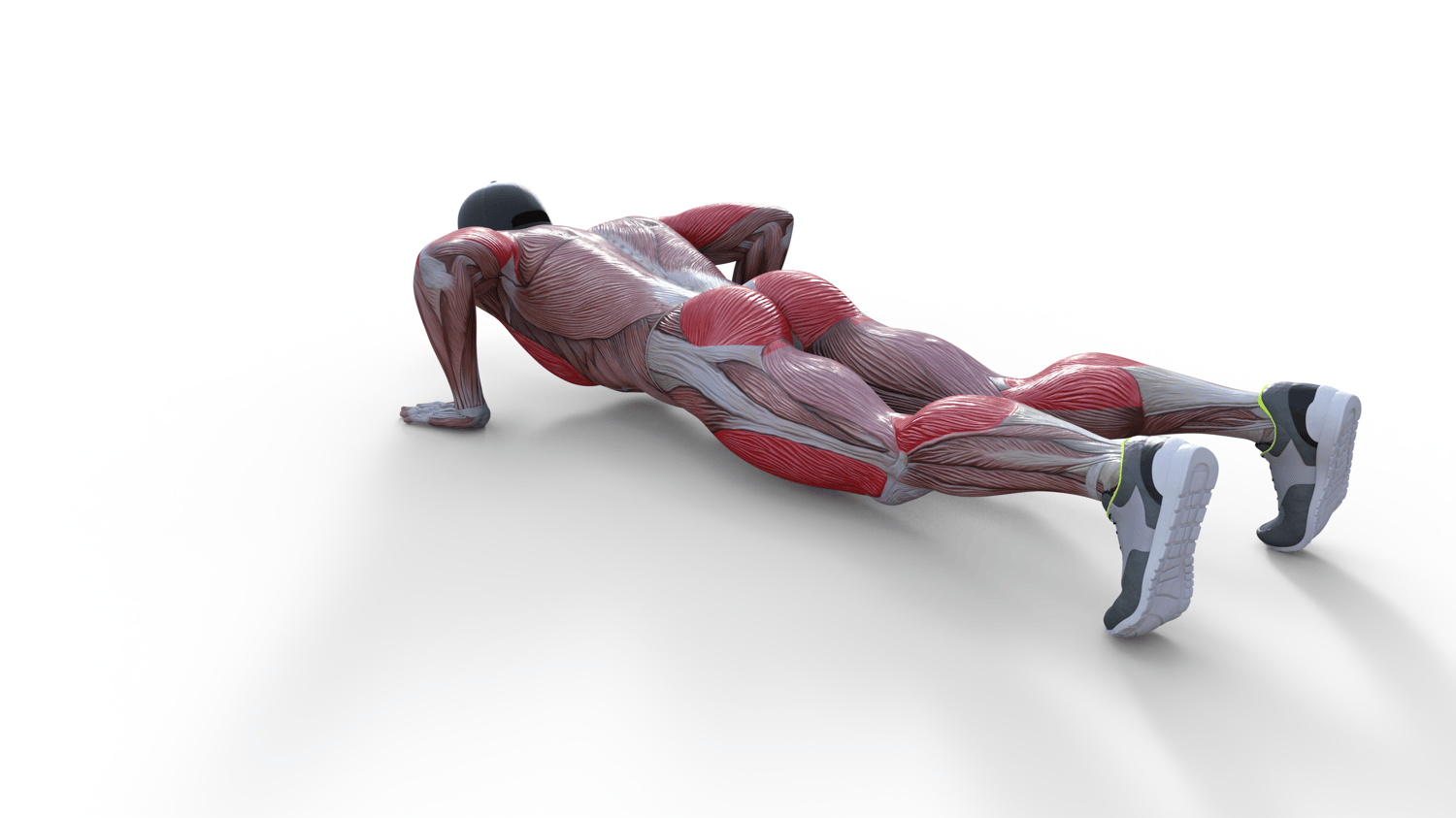 Ultimate 4K Burpee Exercise Video Animation Pack
Ultimate 4K Burpee Exercise Video Animation Pack
This comprehensive collection includes five high-quality video animations that showcase the burpee exercise from various angles, providing a versatile and dynamic resource for fitness professionals, trainers, content creators, and enthusiasts.

Key Features:
Multiple Perspectives:

Our pack offers a diverse range of angles, including full-body shots and zoomed-in views, ensuring that you capture every detail of the burpee exercise.

Realistic Animation:

These animations feature lifelike, fluid movements that accurately represent the burpee exercise, making them an ideal tool for educational and instructional purposes.

Muscle Visualization:

Witness the muscles at work with precise anatomical details. Our animations showcase the muscles involved in each phase of the burpee, making it an excellent resource for explaining exercise mechanics.

Crisp 4K Quality:

All videos are provided in stunning 4K resolution, ensuring exceptional clarity and visual impact.

Green Screen Compatibility:

One video includes a green screen background, offering you the flexibility to customize the setting to your specific needs or branding.
Whether you're designing fitness programs, creating engaging workout content, or instructing clients, our "Ultimate 4K Burpee Exercise Video Animation Pack" is a must-have resource that will take your fitness materials to the next level. Elevate your fitness game today and inspire others to achieve their exercise goals with these professional-grade animations.