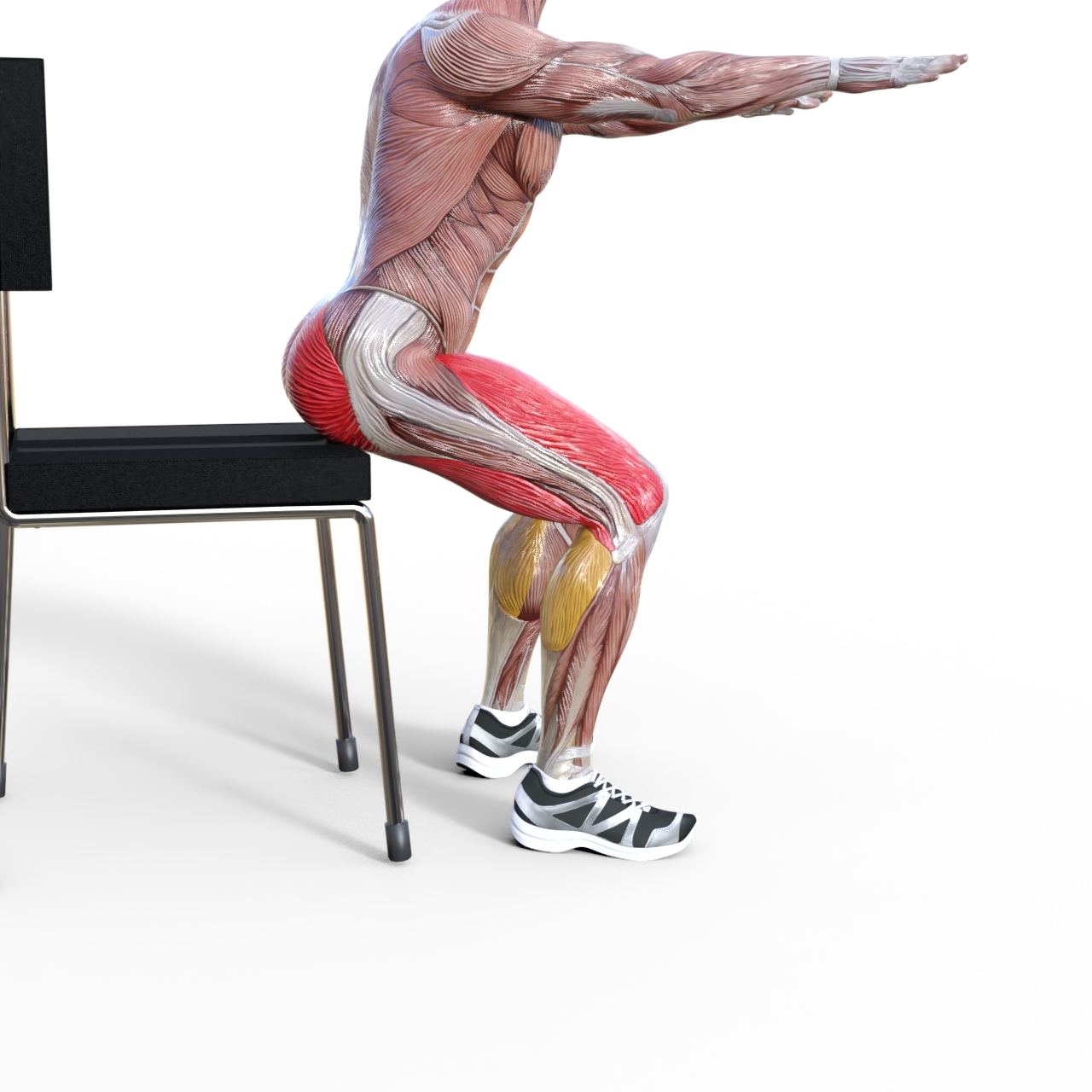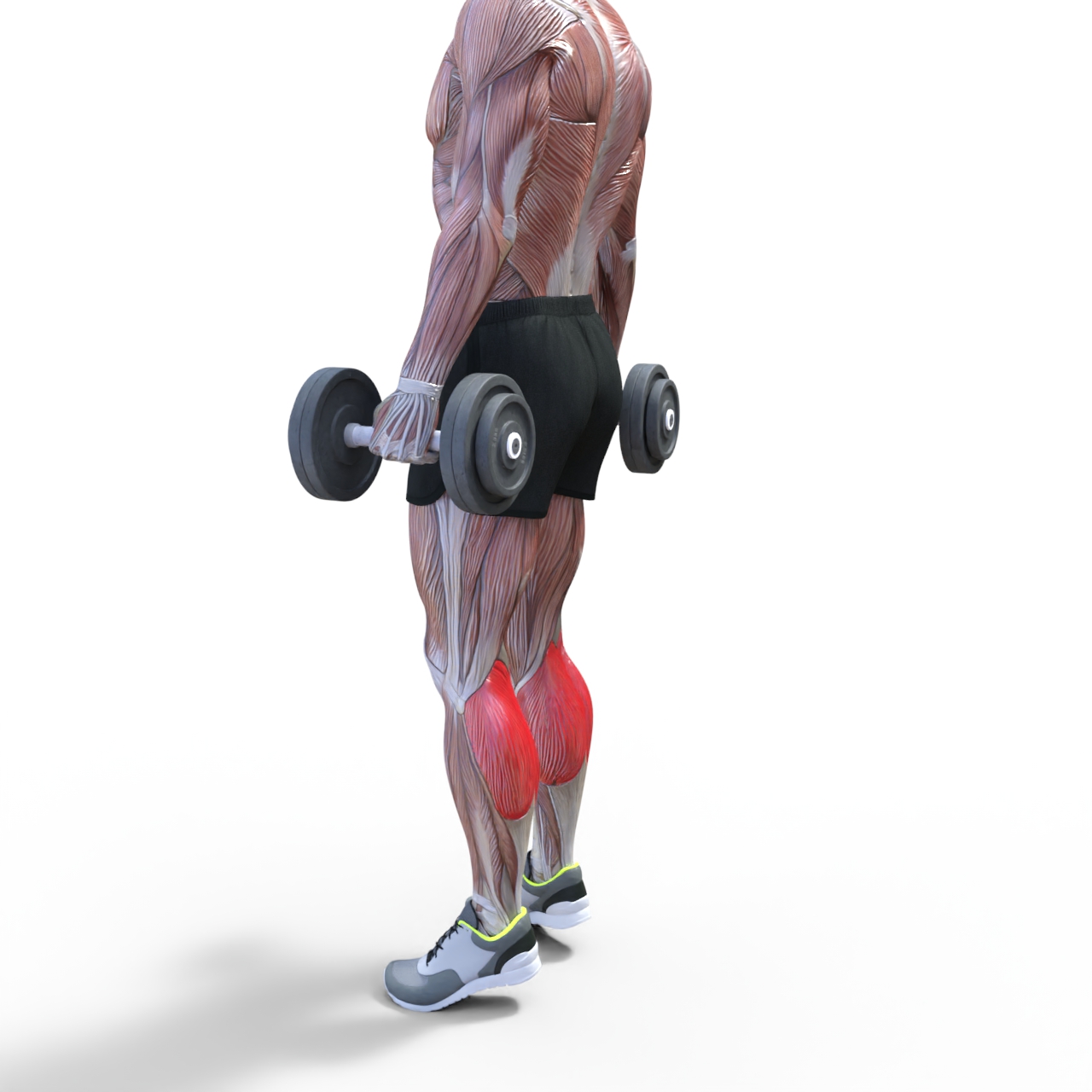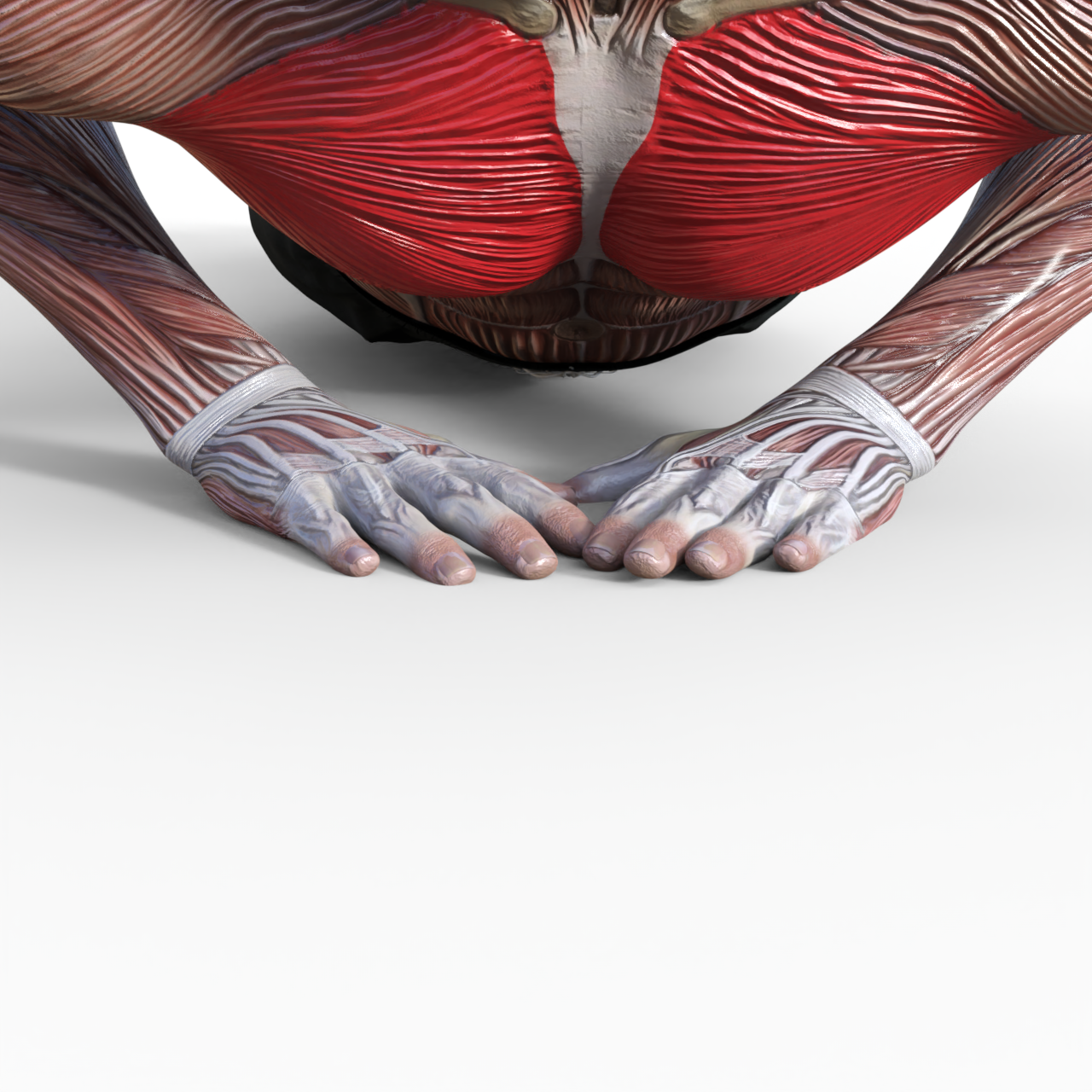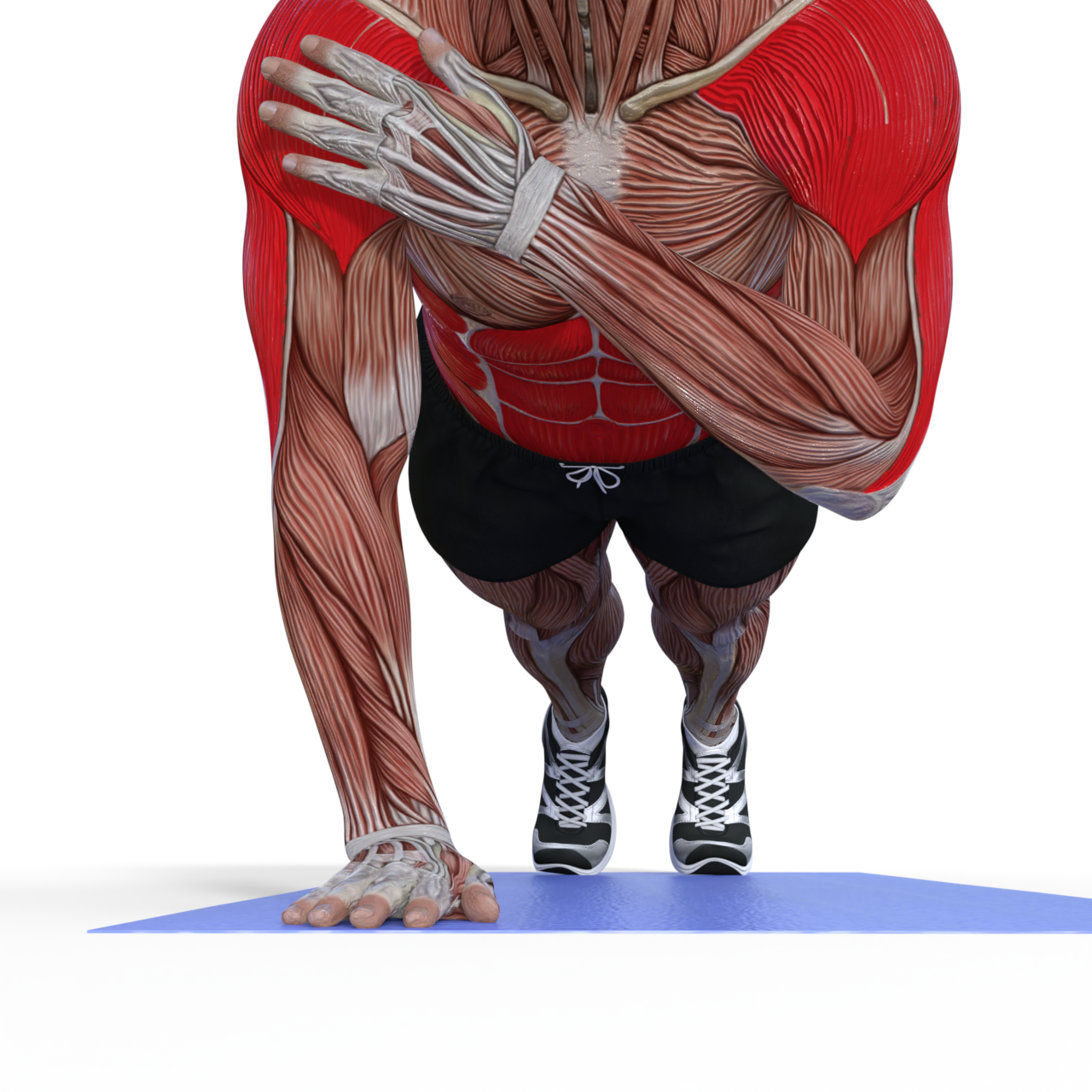 Fit 100
Close-Up Fitness Animation Bundle (4K)
Animation Type: 3D
Character Style: Realistic
Please read the description and the FAQ before placing your order. If you have any questions or are unsure about what's being offered, feel free to contact me. I'm here to address your queries and provide clarity.
Product Description:
You'll receive 100 Royalty-Free HQ Stock Animated Exercises delivered in MP4 format. Each video is one loop, suitable for use on your app, blog, social media, or elsewhere. Most exercises include multiple videos from different angles.
Main Features:
- Detailed Close-Up: Animations provide a close-up view for enhanced focus and clarity.
- Professional Animation: There are no sliding limbs, ensuring a polished appearance.
- Looping:** Videos are designed to loop seamlessly for infinite durations.
- Targeted Muscles: Exercises focus on specific muscles for better engagement.
- 4K Resolution:** Suitable for larger screens with high-quality 4K resolution.
- Realistic Movement:** Enjoy a lifelike viewing experience.