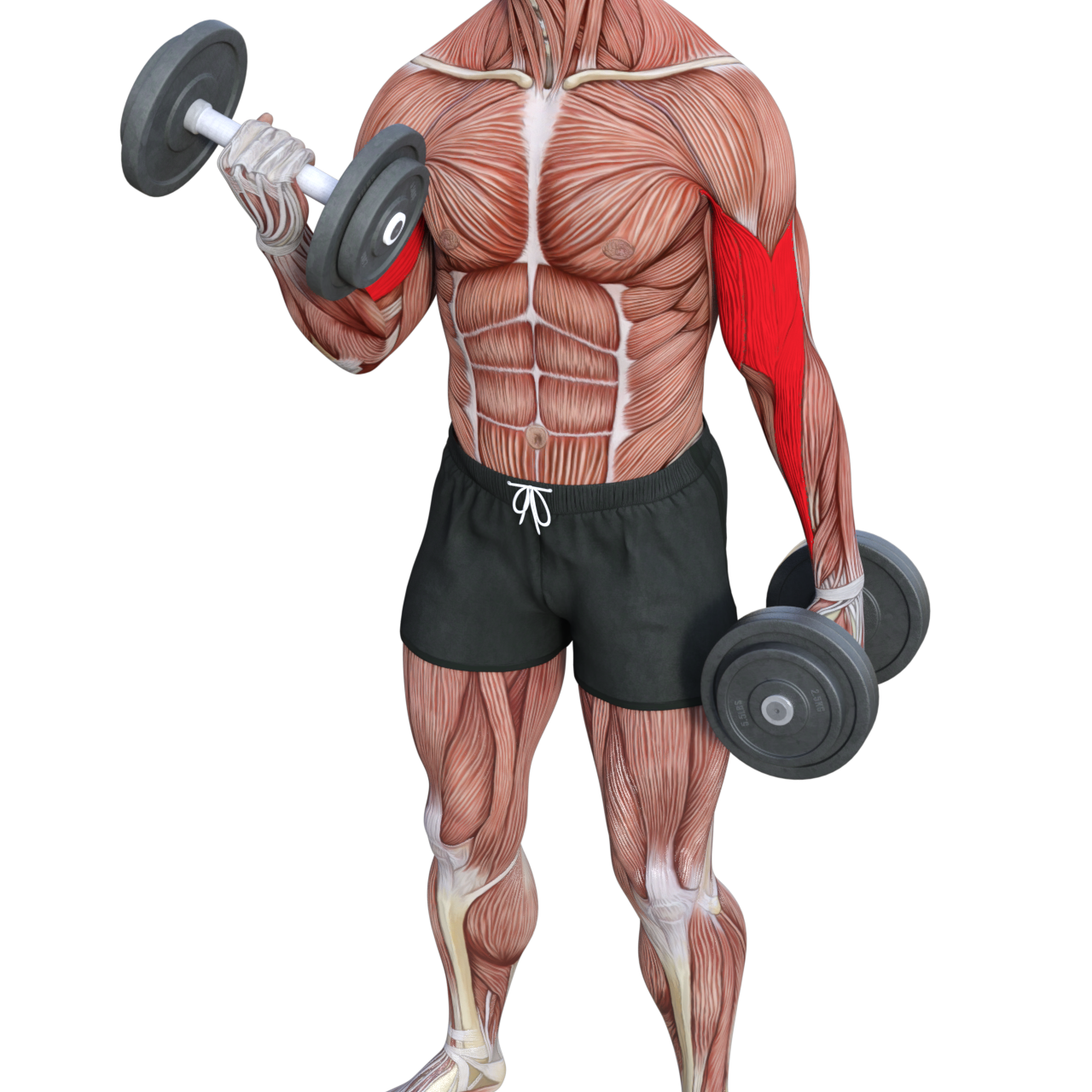 Alternate Bicep Curls
Preview
This video showcases an animated character performing the exercise with proper form, emphasizing the muscles that are being activated during the movement. Use this video to understand how to perform the exercise correctly.
Key Features:
Demonstrates proper form for alternate bicep curls
Highlights the muscles being targeted during the exercise
Included green screen for easy incorporation into your own projects
Available in 1080p, 4K resolution, and as a transparent gif
White, gray, and green backgrounds are available
Lifelike animation and smooth camera movements for a professional look
Close-up shot. 
What's Not Included:
Exercise instructions
Medical advice
Customization of the animated character or exercises
Audio or music tracks
Permissible Use:
Use the video for commercial purposes.
Modify and alter the animation.
Prohibited Use:
Distributing or reselling the animations
Using the video for illegal or illicit purposes