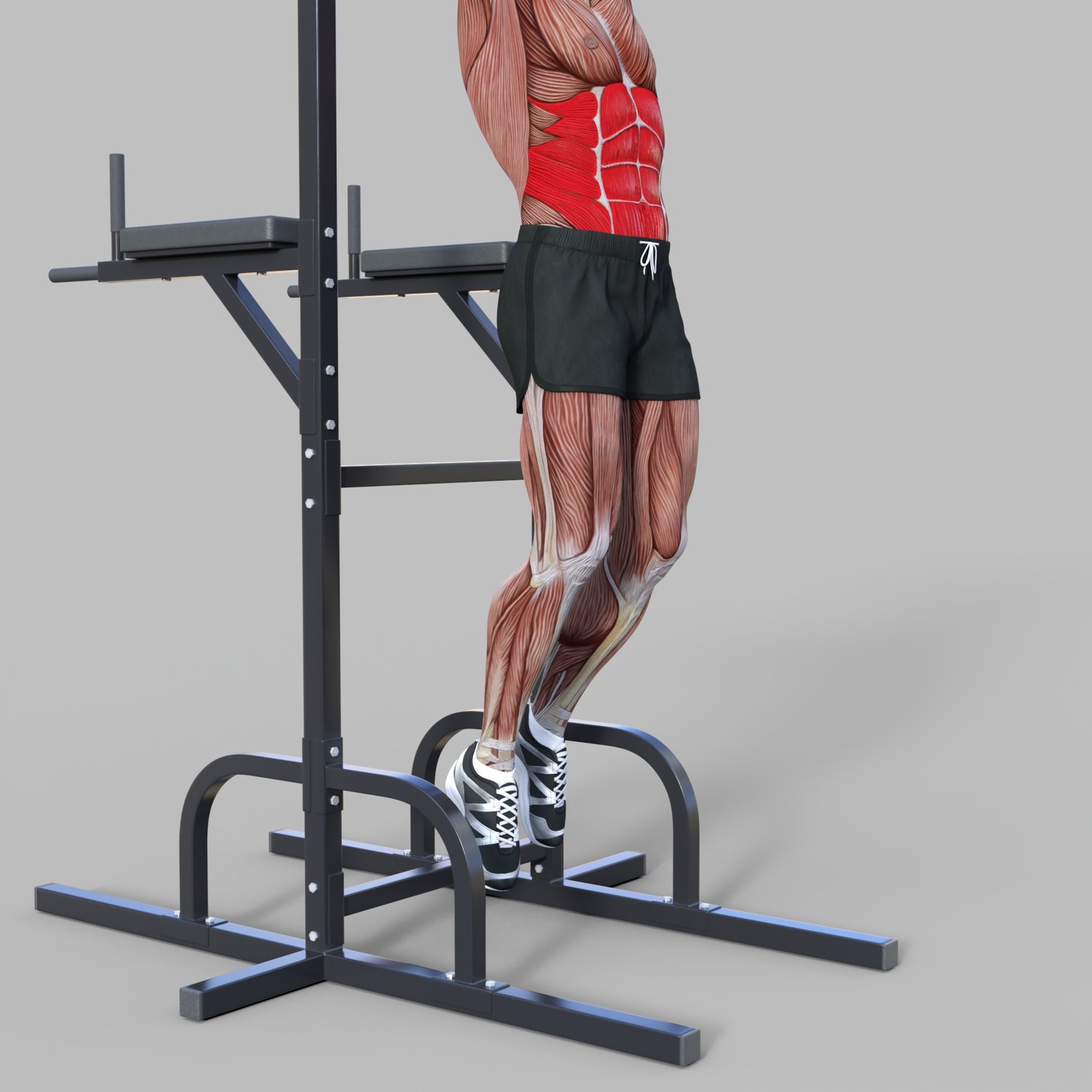 Hanging Oblique Twists
Preview
Chair Squat Animation

---
Features:
1080p
High Quality
Green Screen Included. What is Green Screen?
Moving Camera.Learn More
Close Up. Learn More
Three Videos 
Looping
---
Hanging oblique twists are a great exercise for strengthening your core and improving your balance. Here's how to do them:
Start by hanging from a pull-up bar or parallel bars with your feet off the floor.
Tuck your knees as you twist your body toward one side. 
Keep your arms straight and twist without swinging.
Return to the starting position.
Repeat the same movement on the other side.
It's important to remember to keep your abs engaged throughout the entire exercise. This will help protect your lower back. You should also make sure to breathe properly - inhale on the way down and exhale as you tuck your knees.